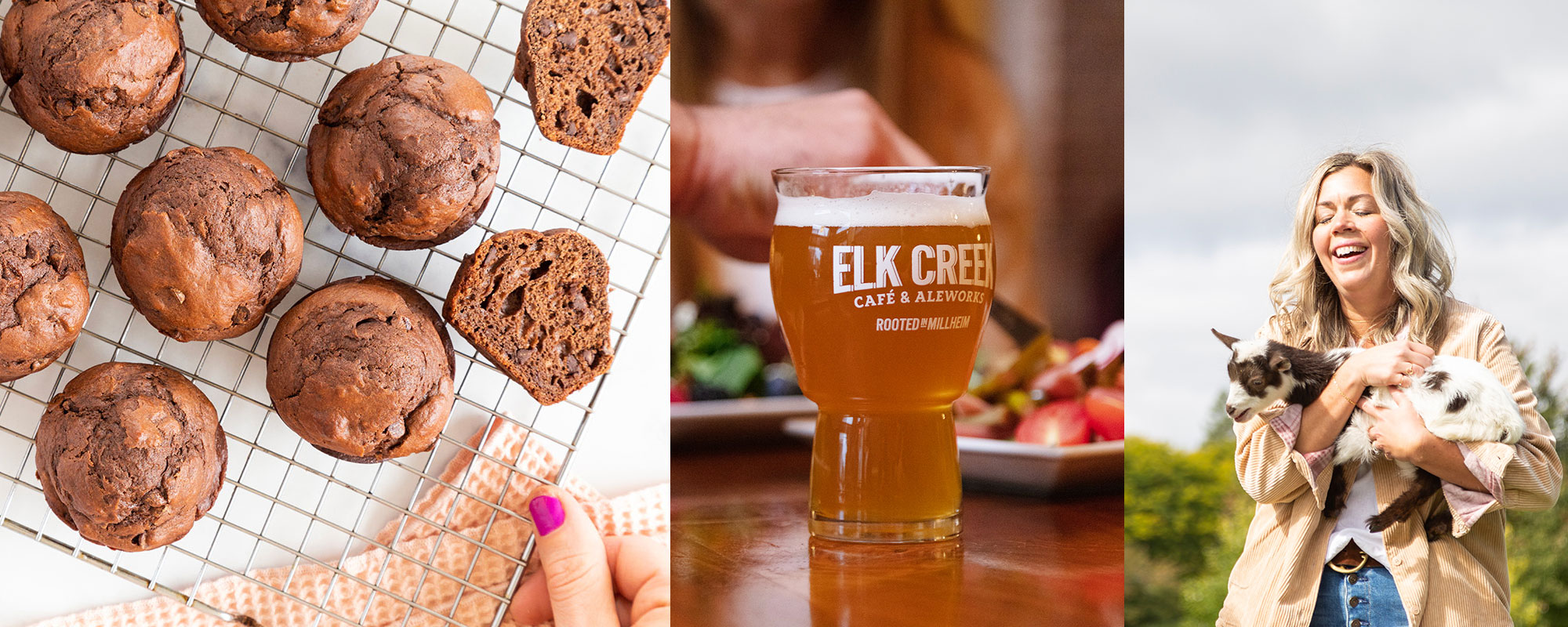 Your visual assets have value.
On Location
Restaurant and menu shoots, corporate portraiture and interiors – Some things are better done at your place.
In Studio
Food, beverage, still life, product, head shots and social media shoots – these tend to be more cozy in our studio.
social content
We love working with bloggers, content creators, and food writers to produce contemporary and engaging imagery.
The Vibe + the Process
We strive to create a fun and positive experience for our clients from start to finish. We do this by listening and understanding you and your team's unique needs, vision, and goals. Clients of Matt Fern photography can expect an engaging and collaborative experience in an upbeat atmosphere.
Ready to create something exceptional together? Contact Fern Creative Media today and let's get started.
We love working with agencies
From small campaigns to global advertising initiatives, and everything in between, Matt Fern photography is grateful to collab with fantastic agency partners throughout the Mid-Atlantic.
Being centrally-located in Pennsylvania (State College to be specific) makes for efficient travel options and ensures a tidy production schedule. Have a client with an exciting vision? Reach out and let's see how we can help you realize it.